Become a member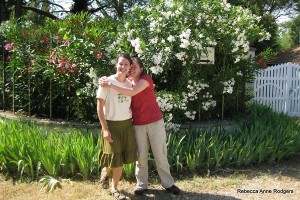 Now that you know a little about our approach, our mission and our ways of working you might be wondering how you can get alongside us. Our organization is organised on a national level, and you can become a member wherever you live, in France or abroad. To do so you only need to send a completed membership form along with payment of your annual subscription.
If you wish to financially support one of our activities or projects or indeed A Rocha France as an organisation, just fill in the same form and send your donation to our offices. You will be kept up to date with the development of our projects, our activities and the activities with which A Rocha is involved at a national level. To this end we send out a regular e-bulletin (in French) – click HERE to sign up!
Or come and stay in one of our study centres – as a member you will be prioritised if you decide to come and stay with us for a while! Contact us for further information.