News and needs at "Les Courmettes"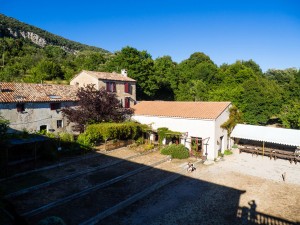 The summer was hot and loaded with Courmettes! Many activities took place and now that the fall arrives, many needs to be filled in the center of the beautiful South of France.
We encourage you to contact the members and to consult (in French) the List of vacancies and aprove to spend time, learn french 🙂 and contribute to a beautiful nature project!