Launch of the Ambassadors network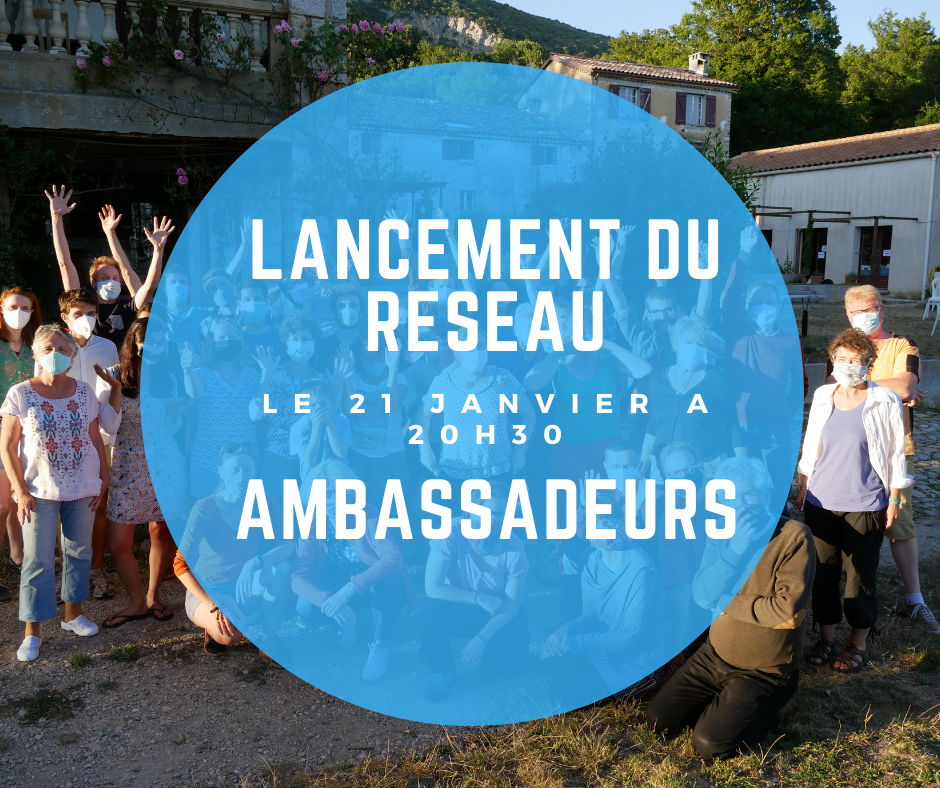 Faced with the ecological emergency, you want to take action but you don't know where to start and feel alone in the task? Do you share A Rocha's values and want to take its message further? Then the Ambassadors' network is for you! It's new, it's growing, and the more the merrier!
Wondering what the network is all about? Or would you like to know more about the profile and mission of Ambassadors, the type of training and support offered…? Our team will have the pleasure of presenting the network in person and answering all your questions on 21 January 2021 from 8:30 to 9:15 pm (Paris time) during a special Ambassadors Network Live Stream.
Interested? Then we'll see you this Thursday from 8:30 to 9:15 pm – don't hesitate to forward the information to anyone who might be interested! (Specifically, you can share the Facebook post).
Click here to access the Live-Stream on 21 January at 8.30pm
You're interested but not available on January 21st? Don't panic! Find all the essential information on our new webpage "Presenting the Ambassadors Network".