Day of Prayer for Creation and beginning of the Season of Creation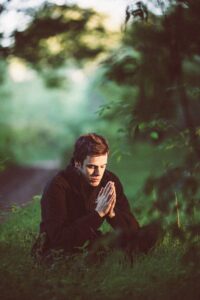 Since 1989 the Orthodox Church has adopted an annual day of prayer for the Integrity of Creation on 1 September. In August 2015, Pope Francis established the same date as the World Day of Prayer for the Integrity of Creation in the Catholic Church, inviting other Christian Churches to join this movement (1).
Since 2018, A Rocha has been offering a daily prayer for creation, which you can receive directly in your email box (click on "prayer for creation" when you subscribe to A Rocha news), or find them via the dedicated Facebook page. (More information in English here.)
1st September is also the beginning of the "Season of Creation", an initiative with which A Rocha has been associated (internationally and in France) since its inception, and again this year by proposing a framework for Protestant celebration for the Fédération Protestante de France. The Season of Creation ends on 4 October and focuses on the theme of the burning bush.
We invite A Rocha's partner churches to join in this Time for Creation, using the various resources and suggestions on the Season of Creation website.
Note: RCF (Radio Chrétienne Francophone) will devote a programme on Tuesday 6 September from 9 to 10 am to the Season of Creation. Jean-François Mouhot, director of A Rocha France, will be on the show and will answer questions from listeners. The programme will be broadcast live throughout France.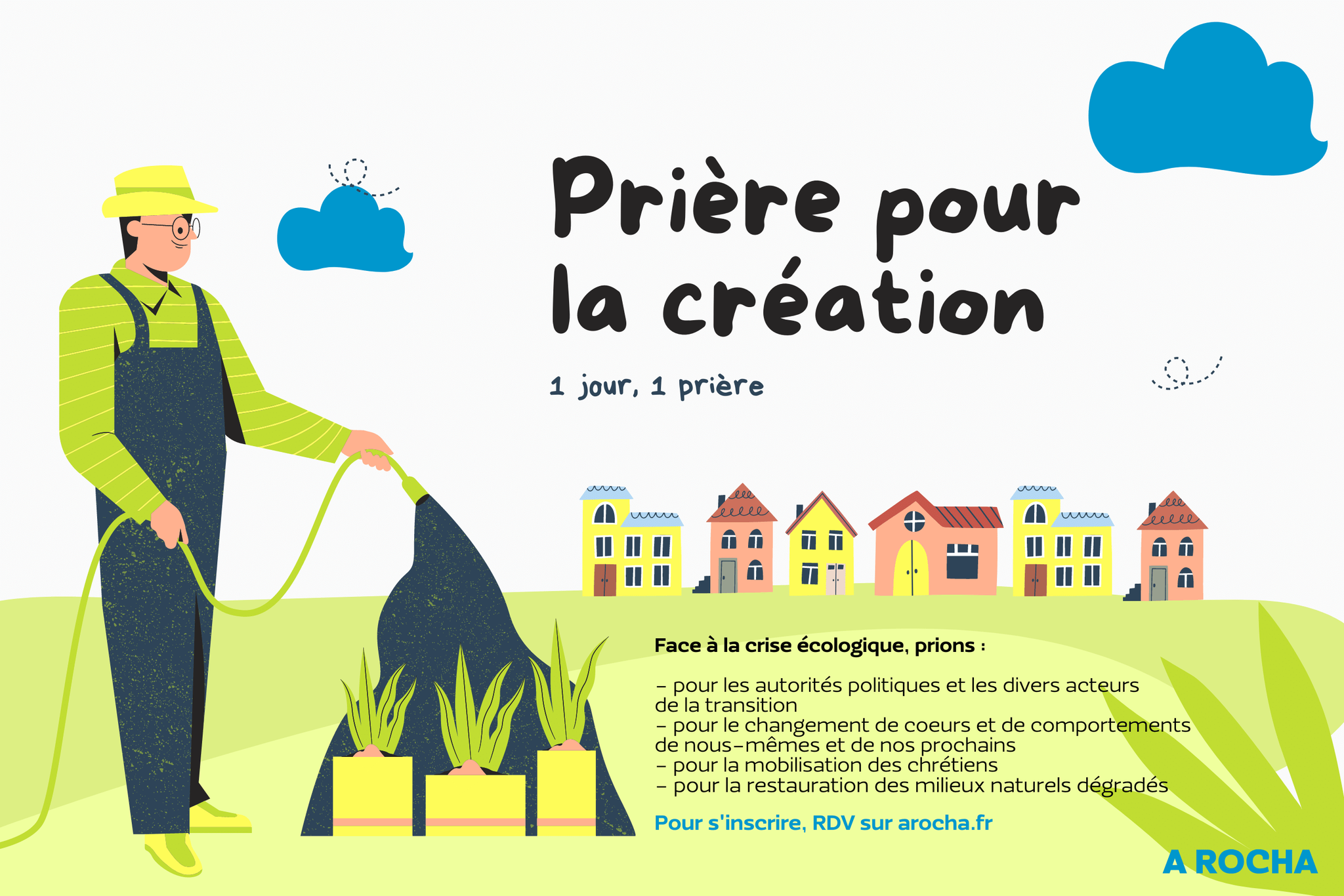 (1) source : article Sauvegarde de la création, Wikipedia.